This site is an evolving publication of the Civil War Governors of Kentucky Digital Documentary Edition (CWGK) a project of the Kentucky Historical Society (KHS). Upon the completion of the Abraham Lincoln Bicentennial and the beginning of the Civil War Sesquicentennial, KHS launched CWGK to help advance scholarship, increase teaching resources, and leverage digital tools to deliver state and local history across the Commonwealth and throughout the world. The editorial focus of the project is on the office of the state's highest office from the election of Abraham Lincoln (November 1860) to the death of slavery in Kentucky (December 1865). CWGK uses the governor's office to uncover the lost lives and voices of everyday people who struggled to cope with unprecedented societal chaos. These people reached out to their government, leaving what was for many their only appearance in the written historical record. Their government attempted to respond, sometimes succeeding and sometimes failing. We have much to learn about all Kentuckians from this digital edition.
Years of planning and fundraising preceded the initial commencement of full-time editorial work in 2012, and support came from numerous places. The development and publication of this site was funded by the National Historical Publications and Records Commission (NHPRC) through two one-year grants in the Publishing Historical Records in Documentary Editions program between 2015-6 and 2016-7. Subsequent NHPRC grants in from 2018 to present, have continued to support editorial production on the site.
Editorial work on the Civil War Governors of Kentucky has been supported by the National Endowment for the Humanities three three-year grants in the Scholarly Editions and Translations program, running from 2011 to 2020.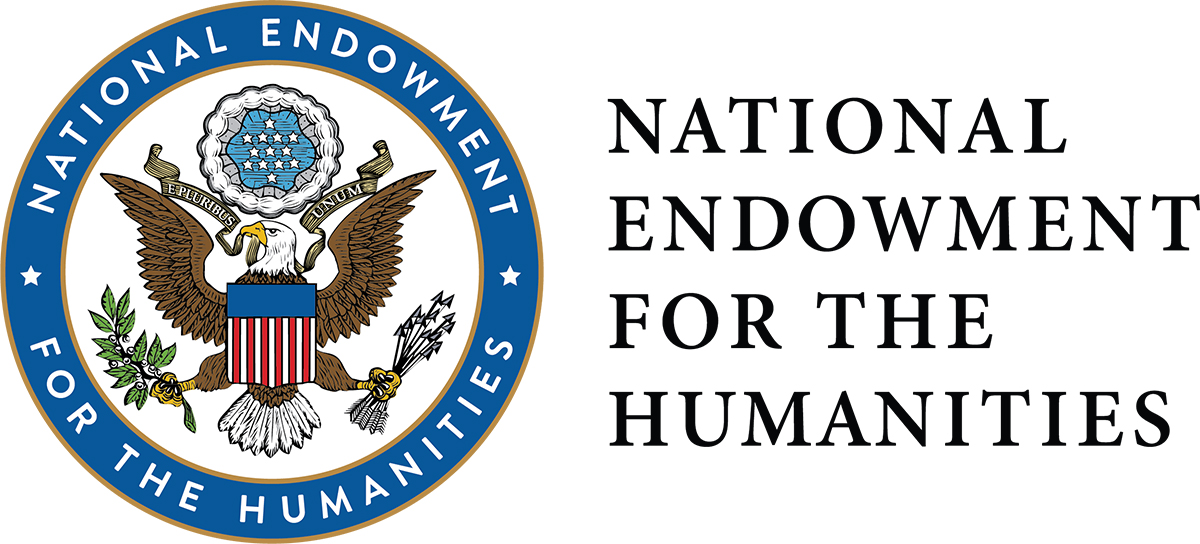 ---
With support from these institutions, as well Kentucky State Government and private benefactors, this site launched in June 2016 with over 10,000 digitized, initially transcribed, and marked-up documents. CWGK has continued its editorial work, updating the transcriptions of these documents and building out annotated texts. Since 2018, CWGK has identified each of the people, organizations, places, and geographical features mentioned within 2,000 documents, linking those corresponding biographical entries to an ever-expanding social network.
The About tab provides more information about CWGK's staff, our Graduate Research Associates, a user's guide, editorial policy, an overview of CWGK's document selection, and technological structure.